Staticshot Photography is a one man operation, run by Neil Kiddie.

I'm based in the West side of Barry where I'm lucky enough to be close to the rolling beaches of Pebble Beach, Whitmore Bay and Barry Island.
There is also the green, green grass of Porthkerry Country Park, Romilly Park and the Four Fields surrounding.

A huge advantage, when my photography interests mostly cover nature, wildlife and the micro world through the use of my favourite macro lens.
I also have an interest in turning my compositions into art through experimentation and an eye for the abstract.

My goal for the early part of 2020 is to convert my hobby into an actual business which focuses on pets with a particular interest in dogs.
Growing up, I've had pets of all shapes & sizes and the addition of Betty into our lives has helped me to see the potential in building a business from an interest into the personal world of pets.
Whilst you are enjoying your visit at Staticshotphotography.com, please feel free to check out Betty's Instagram page and the source of my inspiration:
Inspired_by_betty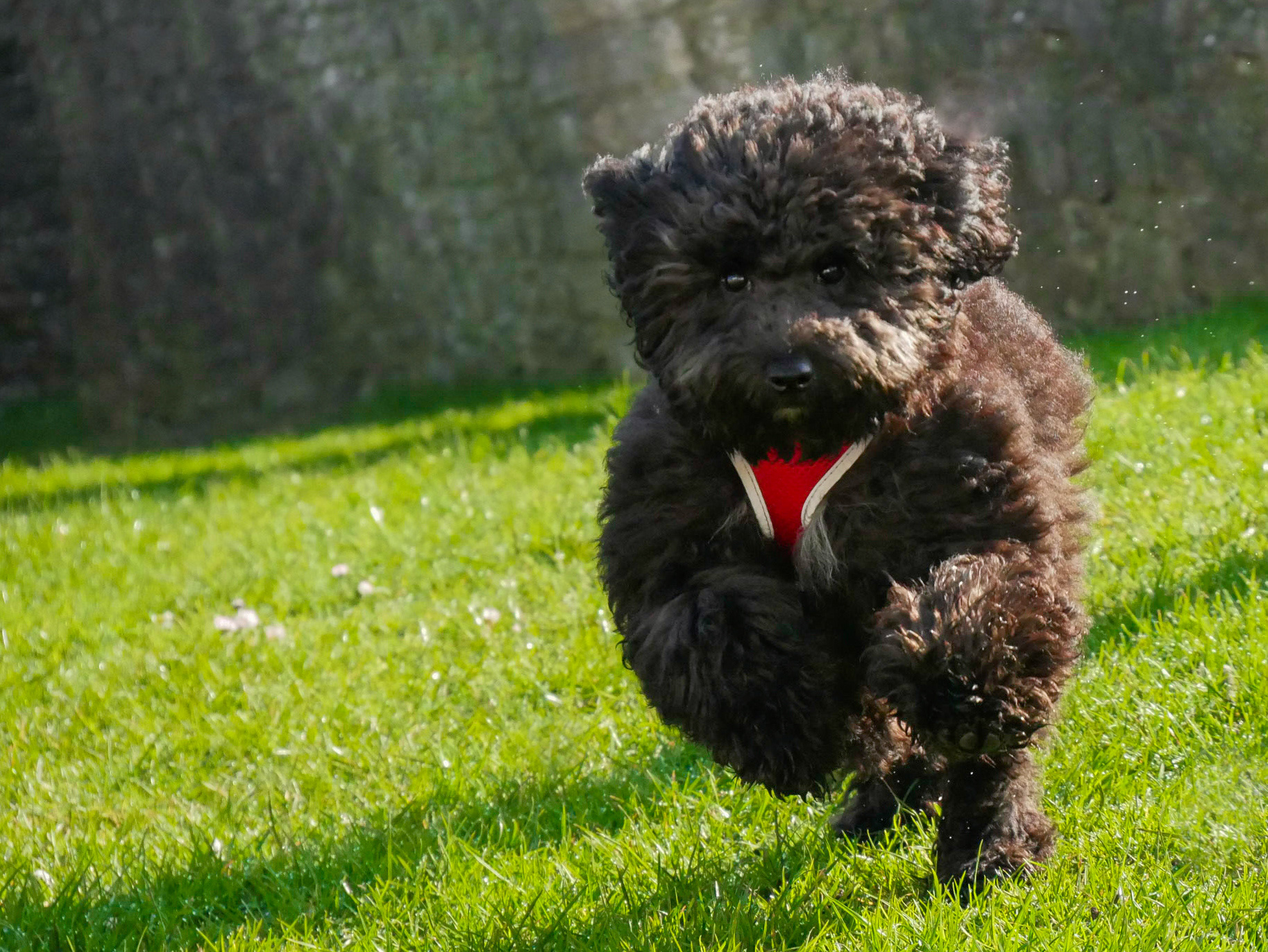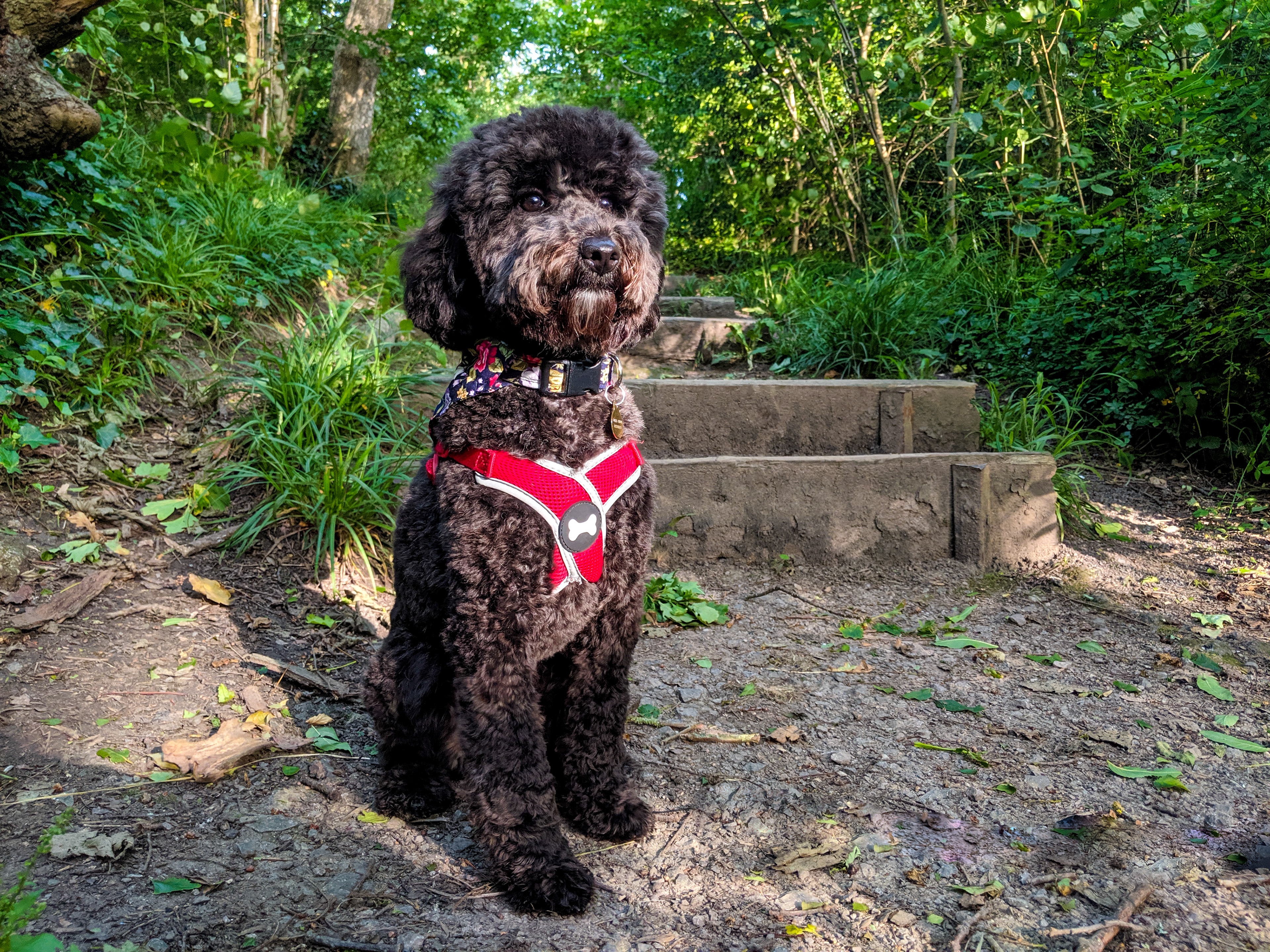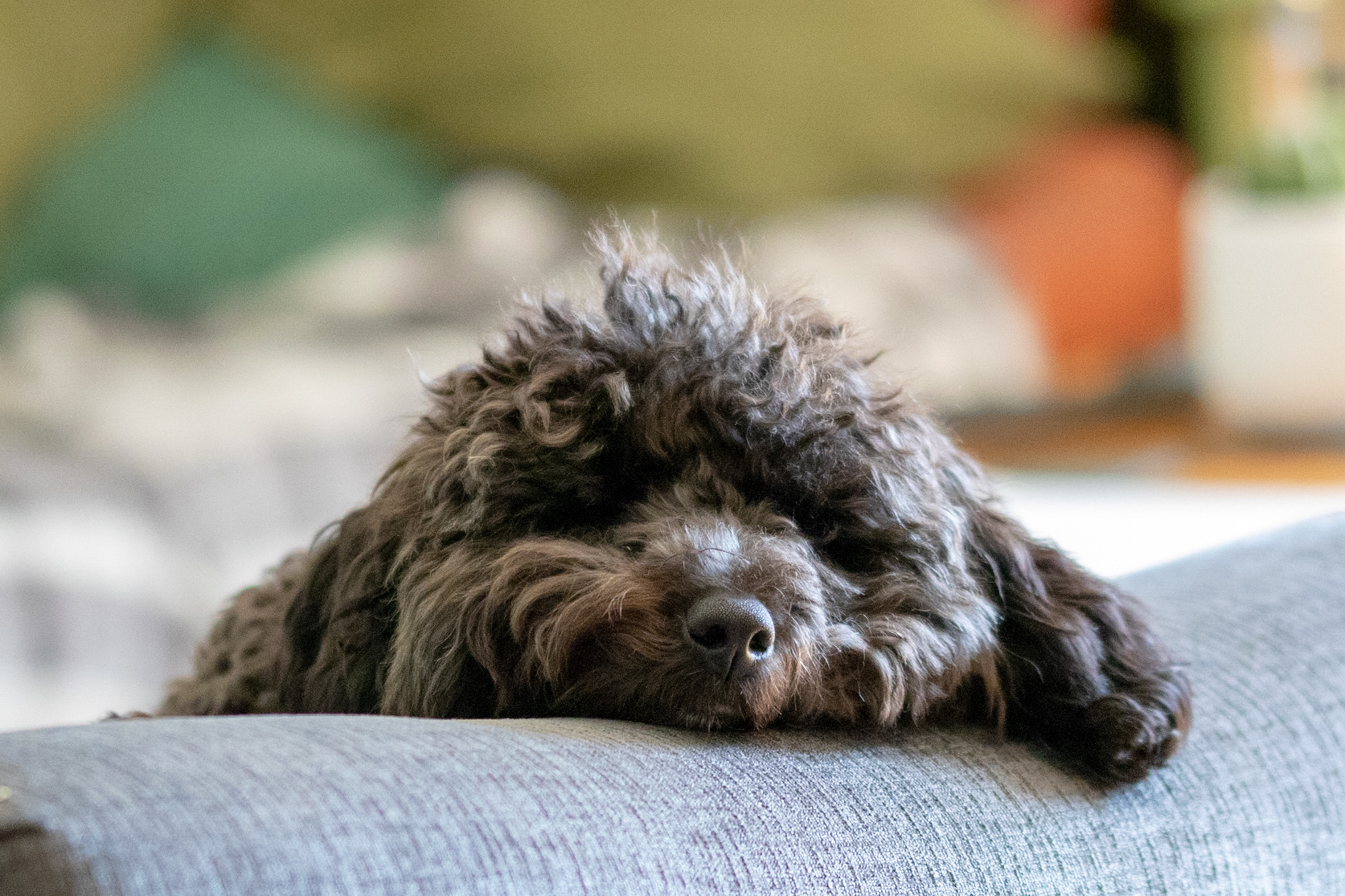 WHAT'S IN MY PHOTOGRAPHY BAG
CANON EOS 80D
My Primary camera packs in 25 mega pixels of photo quality awesomeness, packed with a 45 point auto focus system and 7 frames per second burst speed.
Along with a weather sealed body, this makes for a camera that excels in a variety of settings from traditional point and shoot scenarios to sport, event and nature photography.
With an articulated touchscreen LCD, I'm able to get find unusual angles and closer to the action than ever before.
I love Canon cameras and the 80D makes for a perfect primary choice.
CANON 700D
When I need something lighter or I need to bring a backup for speed of shooting ranges, I bring along my 700D.
Boasting 18 mega pixels, a 9 point auto focus system and 5 frames per second burst speed the specifications still stack up.
The articulated touchscreen LCD can be found in this camera too and the ability to make use of the same lenses as the 80D, my 700D make it a worthwhile companion camera.
TAMRON 10 -25MM (F3.5) WIDE ANGLE LENS
I picked this lens up second hand and fell in love with the ability to fit more elements into landscape scenes as well as cramped interiors.
Due to the slight fish-eye nature at the edges, it also helps to skew perspective to give some really unusual touches to the finished photograph.
CANON 18 – 55MM (F3.5) LENS
This is the standard kit lens for my camera and works in one of two ways due to filling the gap between wide angle & standard focal lengths.
At 18mm, it helps to fit more into the scene which makes it great for landscape photos as well as tight spaced indoors.
At 55mm, I'm able to compress the perspective making the same lens great for portraits and picking out details at close range.
A flexible and relatively inexpensive lens.
CANON 75 – 300MM (F4.0) LENS
Moving into telephoto territory, this lens is perfect for nature and wildlife photography.
Allowing me to stand my distance and take my photos without disturbing or scaring away the subject.
In addition, its great for candids, travel and sports photography whereby I can bring the action, details and expressions closer to me which allows for a more natural finish.
CANON 50MM (F1.8) LENS
One of my favourite lenses which offers a durable, lightweight and fast option when taking the camera out.
The 50mm fixed focal lens is great for low light situations due to the wider aperture, helps to get sharper images and produces great bokeh (Blurred light sources in the background).
I personally think it helps to  improve your photography skills as you are forced to find new angles and take yourself out of your comfort zone to find the perfect shot.
SIGMA 105MM (F2.8) MACRO LENS
My ultimate lens because I love nature photography and getting ultra-close to the action when it comes to wildlife, bugs, insects and more.
Like the 50mm, this lens offers a fixed focal length which means find the perfect angle but it allows more light into the lens which is really important when getting very close to my subject.
Due to the way it helps to blur the background, this lens is surprisingly good for portraits too.
I've bought a subscription to Photoshop services including Adobe Lightroom and the latest CC edition, as well as starting an online course in digital manipulation.
I have also completed an EQF Diploma in Photography a Diploma in Photoshop and a diploma in Lightroom to really develop my skills and showcase my abilities to others.